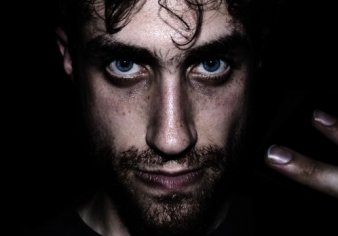 beatbox, hip-hop, electronic
I'm a fan
BeardyMan is based out of United Kingdom, and was born in 1982. His musical style is mainly considered beatbox, hip-hop, electronic, improvisation, british music.
BeardyMan tour dates 2014 United Kingdom
Sorry, there are no BeardyMan tour dates available right now. Using the links below you can receive BeardyMan email alerts when BeardyMan tour dates are available or demand a BeardyMan concert in your city
BeardyMan's latest news
BeardyMan latest news, rumours and lineup confirmations.
There're no BeardyMan news yet. Stay tuned to the BeardyMan rumors and confirmations.
Comments
Reply sent!
There are no comments yet. Leave yours!